Un nou demo cantat de Rihanna (?) a scapat online si vorbeste pacea lumii si unitate! Va intra "WORLD PEACE" pe R8?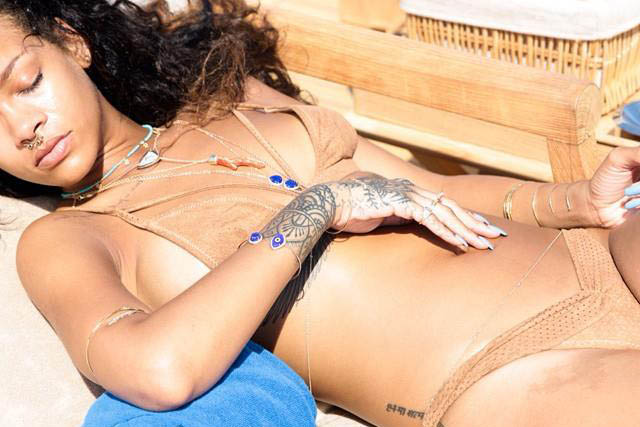 Toate zvonurile indica faptul ca Rihanna a inregistrat "World Peace" pentru mult-asteptatul album R8, al optulea din cariera ei.  RiRi si-a obisnuit fanii cu dezmintiri in cazul trackurilor false insa acesta a fost lasat sa circule liber.
"We'll dance in the rain in spite of all the pain. What the world really needs is to feel love again." – sunt versuri din piesa care promoveaza globalizarea si iubirea la unison pe intreaga planeta.
Rihanna a confirmat prin mai multe postari ca albumul R8 este in lucru si va veni in curand. Recent, a fost surprinsa in Paris, langa turnul Eiffel unde a filmat o scena in care s-a aruncat in bratele sutelor de fani prezenti. (Sursa Urban.ro)