Nicoleta Nuca, semifinalista ultimei editii X Factor, a lansat astazi videoclipul primului ei single. Piesa se numeste "Nu sunt" si a fost compusa si produsa de baietii de la The Farmers – INNA – "Spre mare", Antonia – "Jameia", Antonia feat. Puya – "Hurricane", Holograf si Antonia – "Intoarce-te acasa".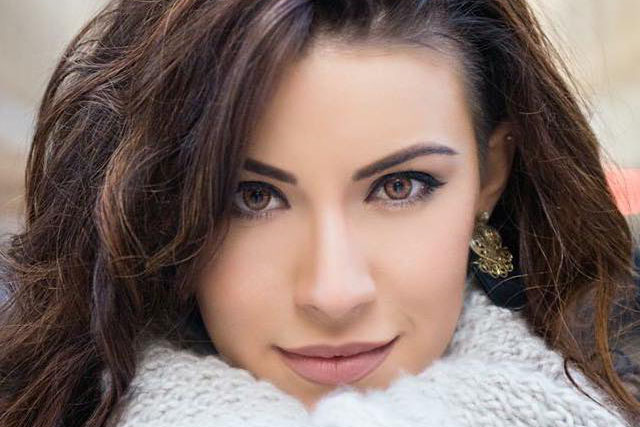 Nicoleta a filmat videoclipul pentru noul ei single in Bucuresti, cu echipa lui Khaled Mokhtar, care a fost si regizor si Director of Photography – primul roman castigator al YouTube Music Awards, colaborator constant al INNEI, Antoniei si Alexandrei Stan.
Dupa incheierea X Factor, fosta concurenta din echipa lui Stefan Banica JR. a fost remarcata de echipa Global Records, casa de discuri a INNEI si a semnat un contract de management. Astfel, ea devine colega cu artisti precum Antonia, Carla's Dreams, INNA, Sasha Lopez, Lori, Mira, Lariss.

Intre timp, echipa Global Records se bucura pentru succesul lui Lariss cu Dale Papi!
Sursa Urban.ro