INNA lanseaza LOW a doua de pe EP-ul "Summer Days" produsa si compusa de oamenii care i-au adus succesul – Play & Win!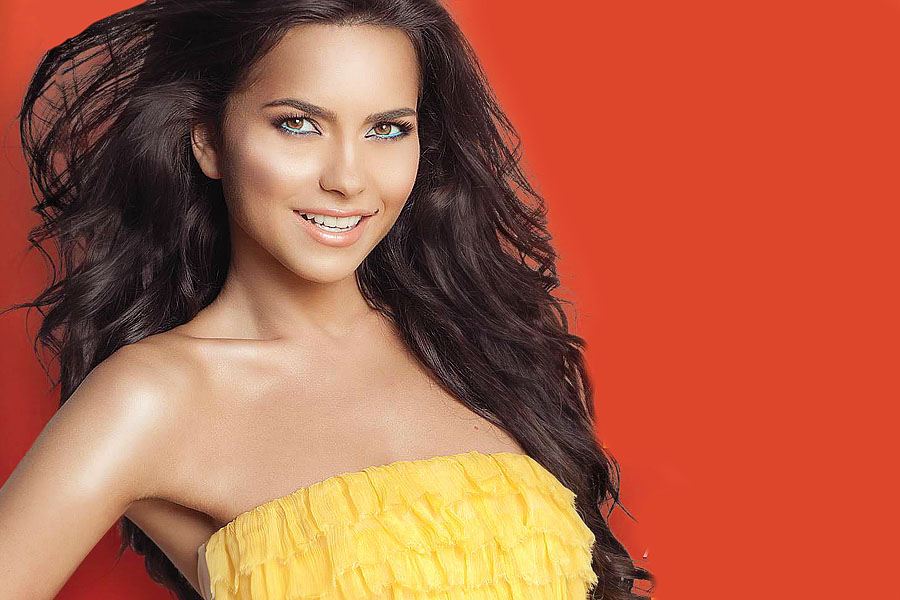 Urmatoarele piese de pe "Summer Days" vor fi lansate pe 8 septembrie – "Devil's Paradise" si 15 septembrie – "Body and the Sun".
Piesele au fost produse de baietii de la Play&Win, impreuna cu Axident ("Talk Dirty" – Jason Derulo feat. 2Chainz) si "Wiggle Wiggle" -Jason Derulo feat. Snoop Dogg), Corey Chorus ("Rihanna's "Cheers" and "Made in the USA" – Demi Lovato) si Georgia Ku.
Aceste piese au fost compuse si lucrate in perioada sesiunilor pe care echipa Global Records le-a organizat in Mamaia, Ibiza, Los Angeles si Copenhaga anul acesta.
"Summer Days" este un cadou special pe care vreau sa il ofer fanilor mei, acum pe final de vara, tocmai pentru ca vreau ca prin aceste piese, sa pastreze energia si atmosfera de vacantain fiecare zi din an. Abia astept sa le asculte!, In plus, vreau sa le multumesc pentru ca de 6 ani sunt alaturi de mine si ma sustin in fiecare pas al carierei mele. Imi doresc sa nu va dezamagesc niciodata", a spus INNA. (Sursa Urban.ro)