Prezent in topurile si playlisturile noastre de mai bine de 1 an si jumatate, polonezul Arisen Flame reuseste sa ne capteze atentia cu noua sa piesa pe care urmeaza sa o lanseze la label-ul A State of Trance al lui Armin van Buuren, "Redemption".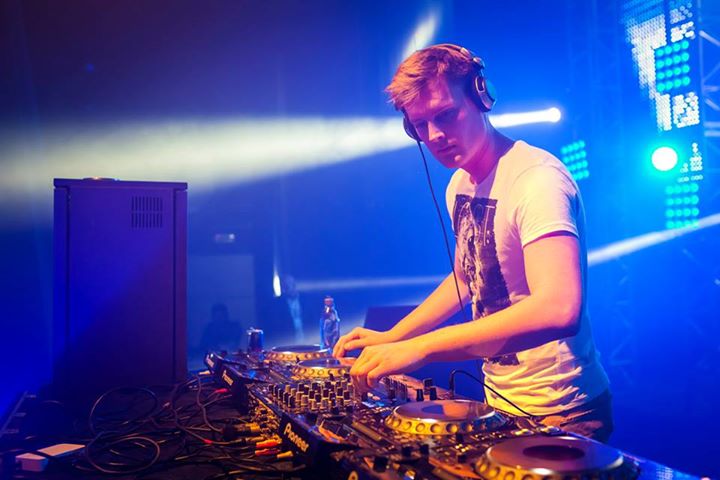 Dupa ce Armin van Buuren a inclus "Gladius" anul trecut pe compilatia Universal Religion Chapter 7, Arisen Flame si-a parasit labelul "Arisen Music" si a semnat cu Armada, toate productiile sale din ultimul an fiind lansate sub umbrela imprintului A State of Trance. Polonezul merita acest salt! O dovedeste pentru a patra oara in acest an cu "Redemption", noua sa piesa.
Arisen Flame – Redemption (piesa noua)
Suntem invidiosi pe polonezi. Scena lor trance e foarte dezvoltata. Au evenimente importante, dar si artisti, multi upcomeri, care raspandesc in toata tara dragostea pentru acest gen.
Va spuneam ca pe Arisen Flame l-ati auzit in topurile noastre. Remixul sau pentru "Holding On" a fost una dintre piesele noastre favorite pe 2013, in timp ce "War of Angels" a fost inclusa in articolul nostru de inceput de an. Urmand a fi lansat pe 10 noiembrie, "Redemption" e cel de-al patrulea release al polonezului pe acest an si il confirma oarecum ca favorit pentru line-up-urile pentru ASOT 700 Festival. (Sursa Urban.ro)